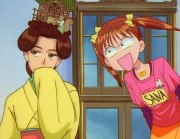 You're not going to seriously make your daughter pay for advice are you?
You don't have to pay if you don't want to know.
...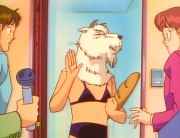 Greetings reporter people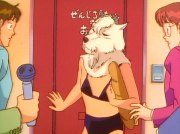 I am sorry to inform you Zenjiro is not in.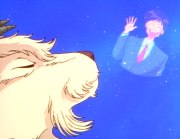 He is on a journey to my homeworld; a distant planet of the goat people.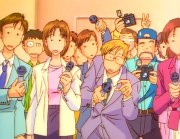 [...]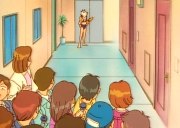 Despite our advanced civilization and technology, I still must take the elevator. Farewell!